About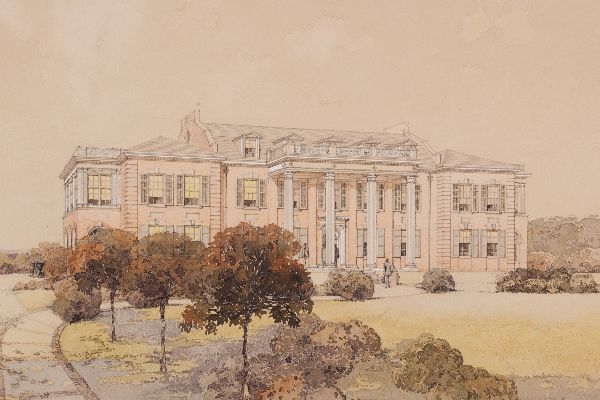 A History of Caring for Others
For Jessie Lewis Clark, the Parable of the Good Samaritan was more than a Sunday school story about being neighborly—it was a call to action. Already a successful partner in the local animal health and wellness firm Hess & Clark, he envisioned a community health center in Ashland where no sick person would ever be refused care.
In 1912, Clark realized his dream by founding a 27-bed facility that he named, naturally, Samaritan Hospital. Today, Samaritan Hospital has grown and become part of University Hospitals Samaritan Medical Center (UHSMC).
UHSMC serves the people of Ashland county and the surrounding area. It is committed to offering the highest quality care with compassion, respect, and integrity.