31st Annual Charity Golf Classic
Samaritan Golf Outing
Samaritan Hospital Foundation
31st Annual Charity
Golf Classic
Friday, June 16, 2017
**Please note the earlier start time on the schedule**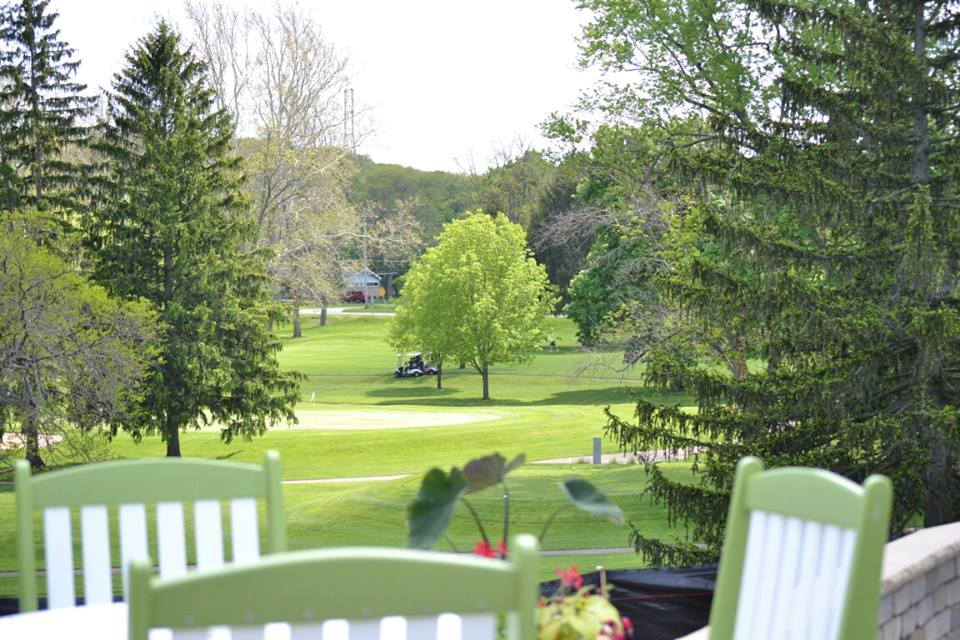 Samaritan Hospital Foundation cordially invites you to participate in the 31st Annual Charity Golf Classic which will be held at the Ashland Golf Club on Friday, June 16, 2017.
The tournament will be 4-player amateur teams playing a scramble format.
Two flights to consist of: Flight A - will play with no strings or mulligans and Flight B - will play with strings and mulligans, included in the entry fee.
Skins Game: Two divisions, one for Flight A and one for Flight B.
Business team sponsorships are available for $1,300. This includes the entry fee for four players and tee sponsorship. Signs will be posted on each tee identifying the tee sponsor and prizes will be awarded on each sponsored tee.
A tee sponsorship may be obtained for $450 without entering a team for the day's events.
A program sponsorship may be obtained for $300.

The individual player fee is $235 or $925 for a four player team. All entry fees for players include lunch, a round of golf, cart, and dinner.
In addition, a donation benefiting Samaritan Hospital may be made as a general contribution to the golf tournament.