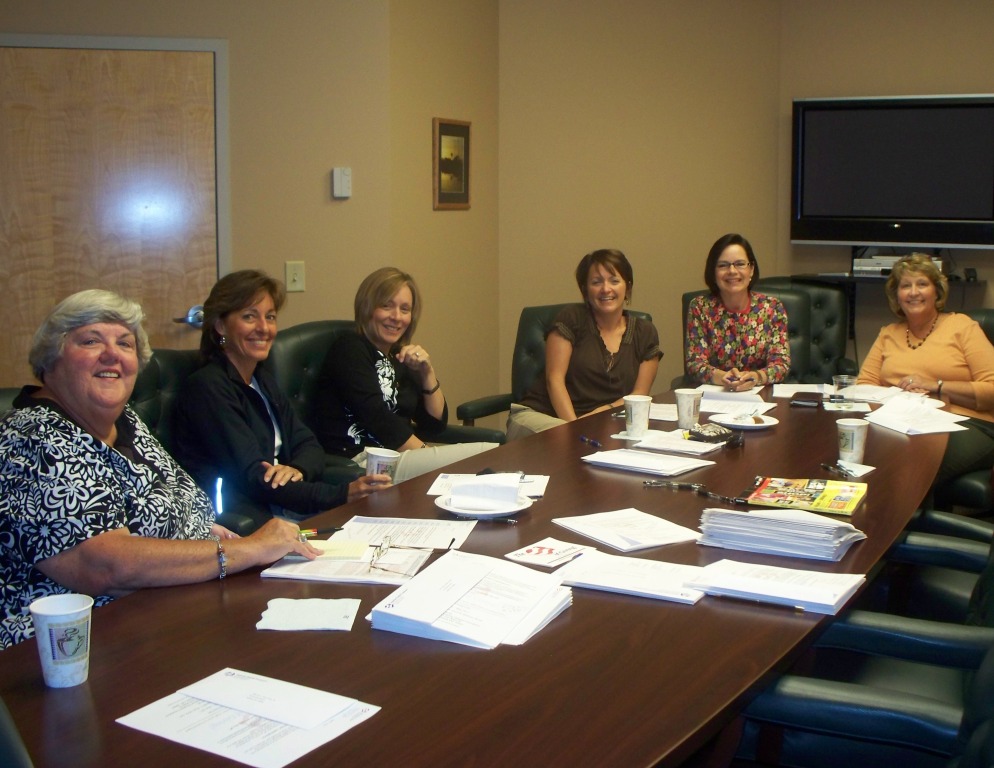 Samaritan's Club Membership Drive Meeting
Planning for the 2010 meeting of the Samaritan's Annual Giving Club is underway! On Wednesday, April 7th the Samaritans Planning Committee met at the Samaritan Hospital Foundation office to prepare the membership mailing in anticipation of the May 18th meeting of the Samaritans. Samaritan Hospitalist, Dr. James Mooney will be the featured speaker for the meeting. Members in attendance will have the opportunity to select the piece(s) of equipment they would like to purchase for the hospital. Currently the Samaritans Club has 65 active members. Members of our Planning Committee have devoted their time and energy to increasing the membership and the group is hoping for an excellent turn out at the May 18th meeting.
Faithful annual gifts allow Samaritan Hospital to grow and improve each year. TOGETHER WE CAN MAKE A DIFFERENCE!!
Those interested in becoming a member of the Samaritan's Annual Giving Club should contact Mona Campbell at Samaritan Hospital Foundation, 419-207-7900.
Samaritans Annual Giving Club Planning Committee: Ann Dunn, Jackie Young, Jenni Garrison, Susan Denbow, Beverly Spreng, Debby Gray. Not pictured: Mona Campbell, Jenny Stein, Anne Cowen, Patti Schumaker.
« Back to General News Releases