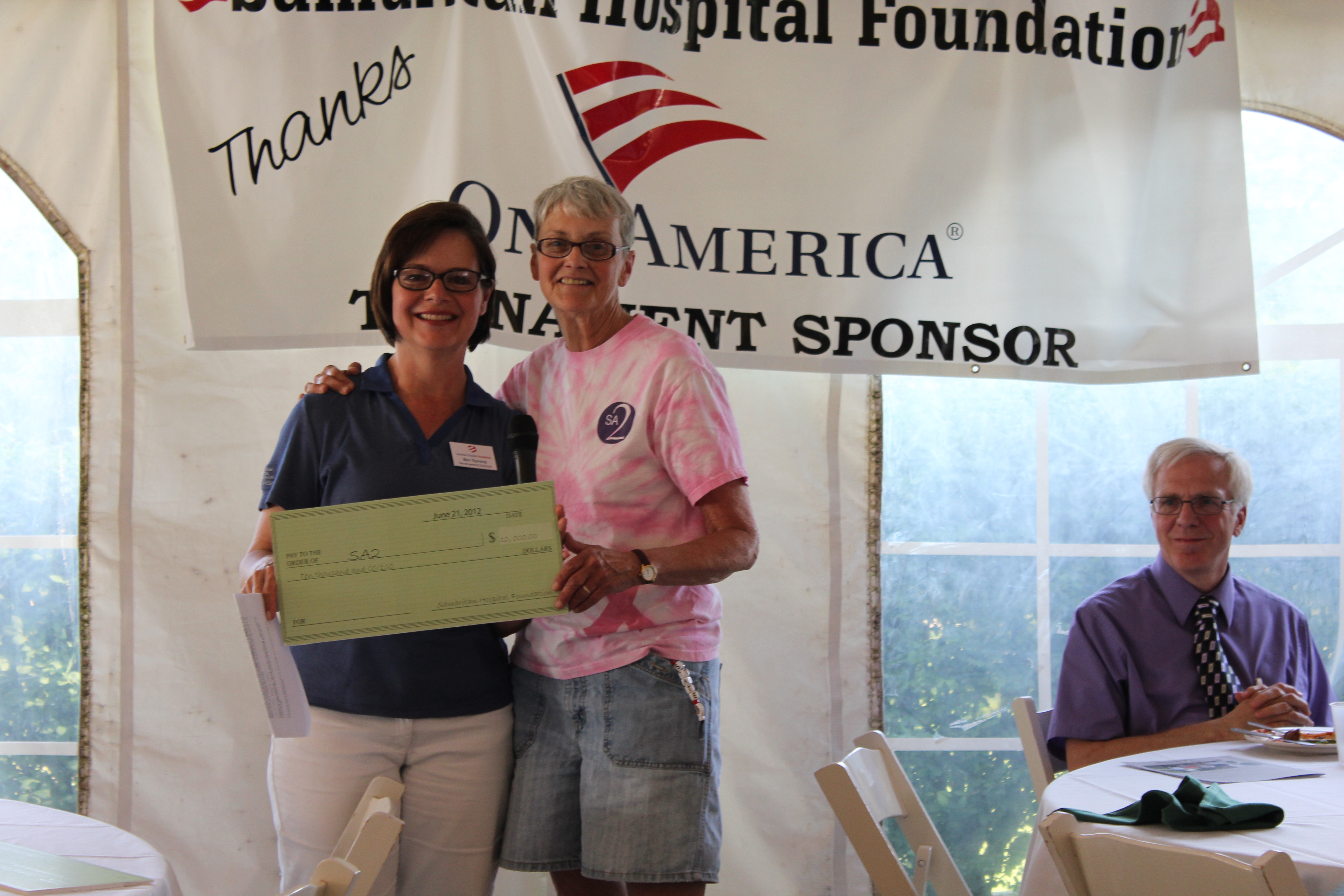 26th Annual Charity Golf Classic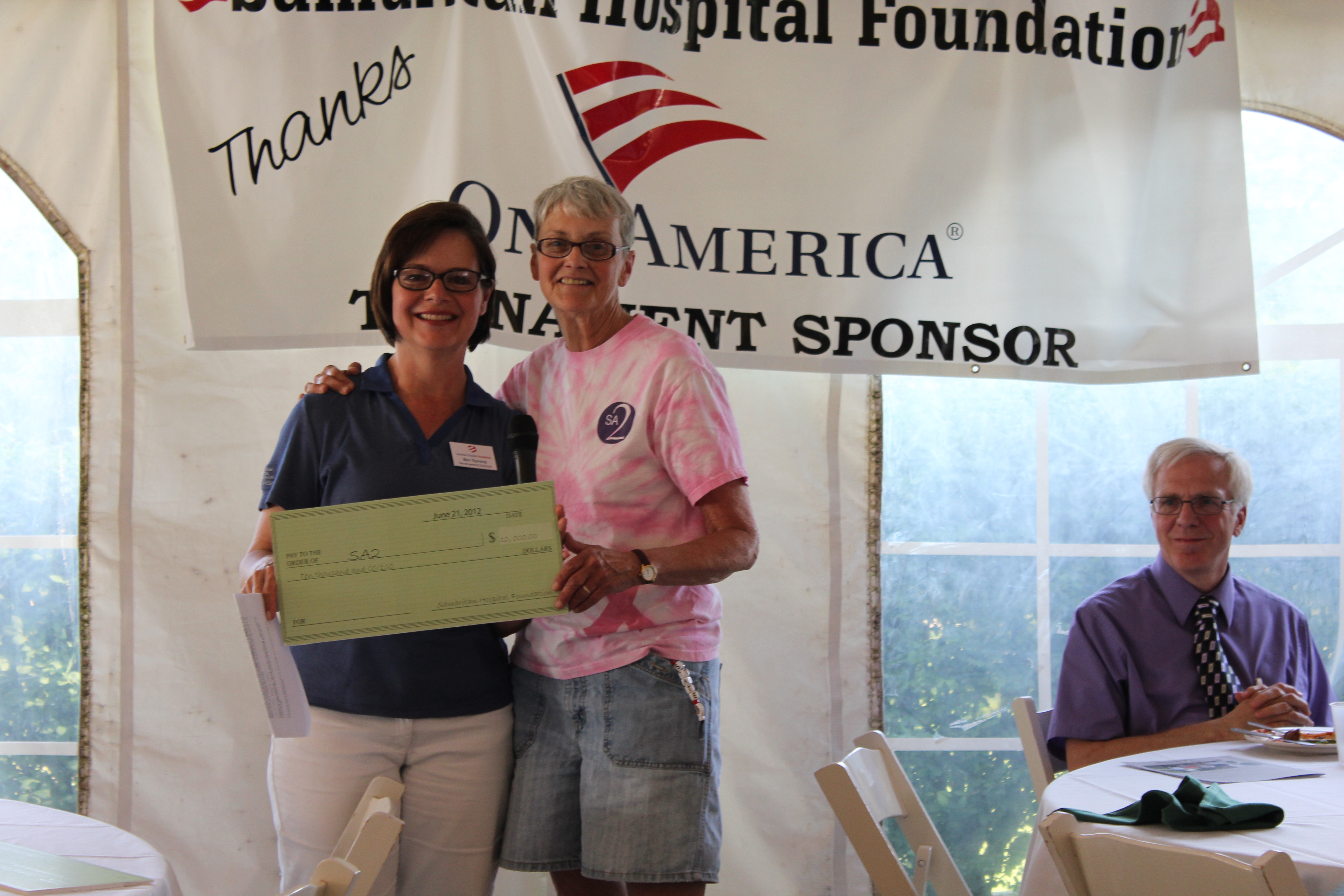 Samaritan Hospital Foundation Hosts 26th Annual Charity Golf Classic
The 26th Annual Samaritan Hospital Foundation Charity Golf Classic was held at the Country Club of Ashland on Thursday, June 21, 2012. Thirty three teams participated in the outing under sunny skies. Two teams tied for first place in the scramble: The team sponsored by Lake Erie Frozen Foods consisting of Mike Buckingham, Paul Myers, Jim Messner and Jeff Leonard and the team from Samaritan Regional Health System (SRHS) consisting of Dr. Mike Stencel, Steve Paramore, Kip Matteson and Ev DeVaul. Third place went to the team sponsored by OhioHealth System Development consisting of Larry Thornhill, Jim Davis, Doug Paul, and Pete Benkowski.
OneAmerica was the Tournament Sponsor of this year's outing with Mowry Construction and Engineering, Cerner Corporation, Mansfield Motors, OhioHealth System Development, Axia Advisory Corporation, Morrison Management Specialists, and Bricker & Eckler serving as the other Major Sponsors.
Proceeds from this year's golf outing will be used to improve the health and wellness of people of all ages in the Ashland County community. Funding received from major sponsors, team sponsors, contributors and each of the individual players, will help build safe outdoor pathways for wheelchair bound students at Dale-Roy School and will help provide physical fitness activities, and nutritional training for our senior citizens at the Ashland County Council on Aging. A portion of the proceeds will also be used to fund mammography screenings for women who are unable to pay for these life-saving exams on their own. These services are offered through the SA2 program, a collaborative effort between SRHS, Ashland Christian Health Center, and Ashland County Cancer Association.
« Back to General News Releases