SHF Provides Grant for First Call 2-1-1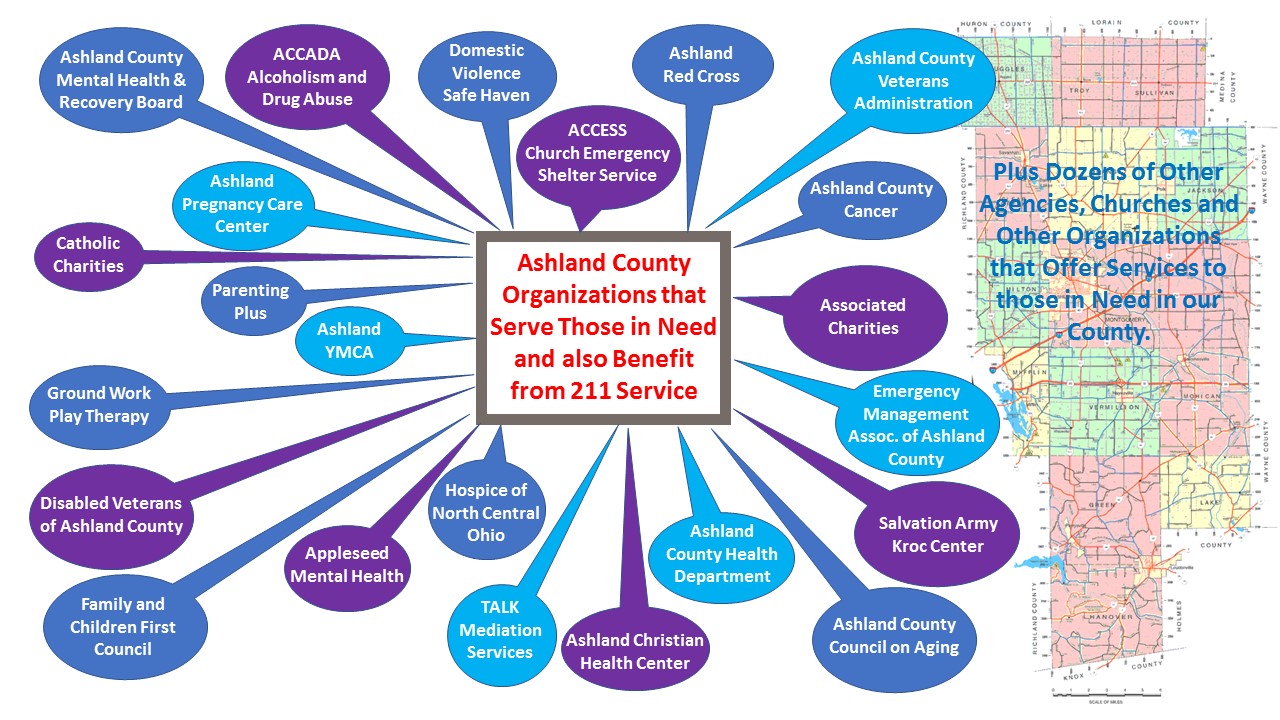 Samaritan Hospital Foundation has provided a three-year grant to Associated Charities, one of the region's most trusted nonprofit organizations, to bring 211 services back to Ashland County. It is expected that First Call 2-1-1 Ashland will be operational by May 1, 2020.
211 is a special phone number reserved specifically in the U.S. in 2000 by the FCC to provide community information and referrals to health, human services and social services organizations. Easy to remember, and universally recognized, it works similar to 911 in that calls are routed by local phone companies to a local or regional call center, but focuses on non-emergency essential community information. The call center for Ashland County is located in Mansfield, Ohio and will take calls 24 hours a day, seven days a week. 211 is a free and confidential service. Active 211 systems currently cover portions of all 50 states.
First Call 2-1-1 Ashland call center referral specialists are highly trained and nationally certified to guide callers through the complex health and human services network, and will provide individuals and families with information and referrals for every day needs including food, clothing, shelter, counseling, health resources, employment, transportation, veterans services, community meals and much more. First Call 2-1-1 Ashland specialists will also work with the Emergency Management Team in Ashland County during a disaster to offer support and timely dissemination of information.
« Back to General News Releases